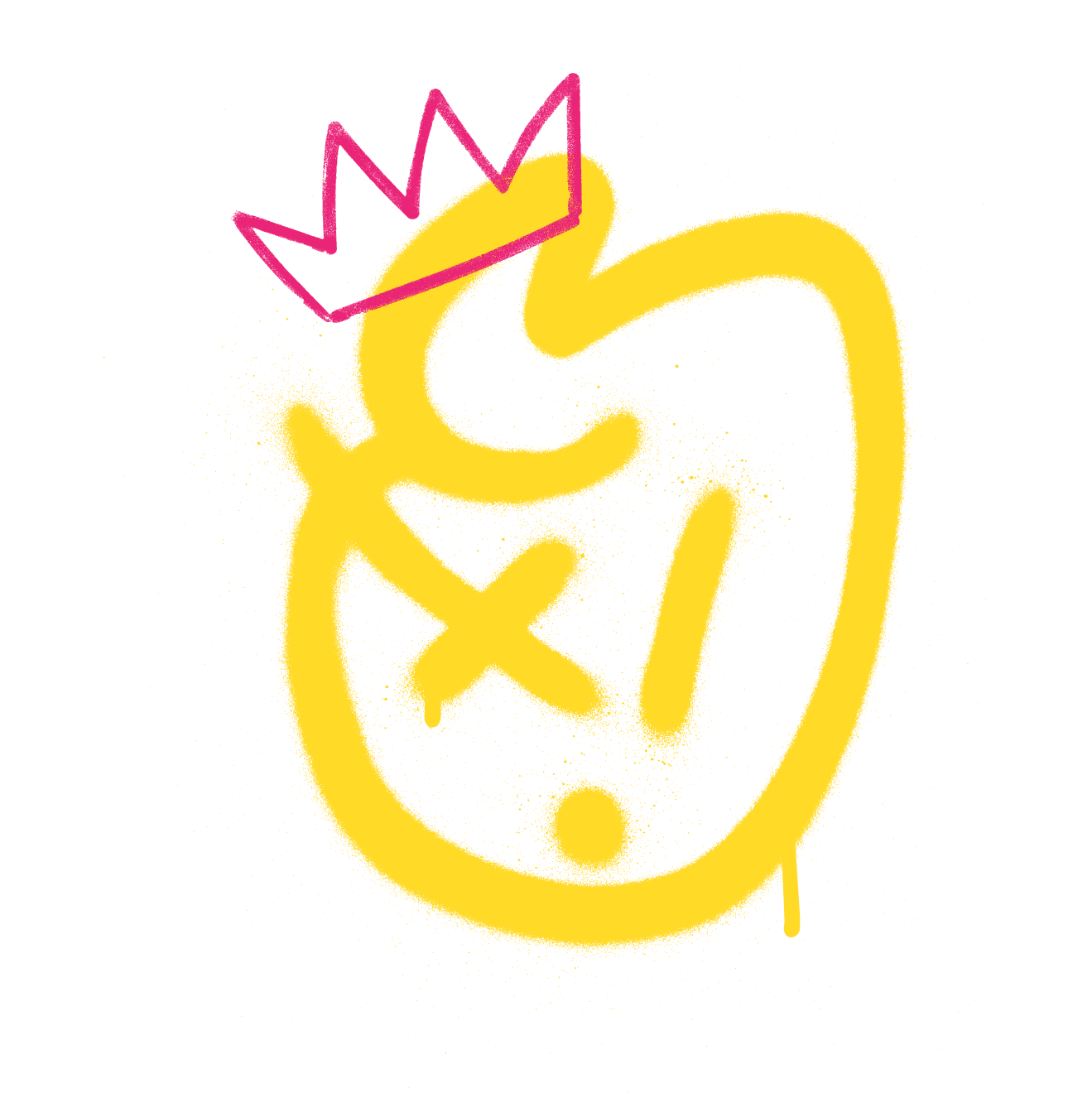 Candice is an experienced creative producer with integrated advertising campaigns being her forte. She loves the variety that production can offer whether it's producing an automotive video series for Ford across several states of Australia, a print ad for Audemars Piguet in Singapore, an 'impossible' frozen custard dessert video or Fashion Week runway screens. She has worked in both agencies and production houses with a wide selection of high-end directors and photographers, agencies, cast and crew. Candice considers being on set her happy place.
She is a very driven and positive person, highly organised, thrives in creative environments and enjoys relationships with an array of talent, freelancers, artists and suppliers.
Candice's work has featured for brands such as Vogue, David Jones, GQ, Glenfiddich, Samsung, Harvey Norman, Visit Victoria, LG, Heineken, Nivea and many more.
After completing her Bachelor of Media and Communications at RMIT majoring in Film and TV, Lili soon became a strong, reliable and in-demand producer. 
She quickly moved into producing a range of branded content for the likes of CAPI, MINI Australia, Woolworths and has extensive credits across music videos, short films, branded content and TVC's. Her experience with all scales of production has broadened her understanding of budget and how far it can really be pushed whilst building strong relationships with creatives to ensure their vision is prioritised. 
Lili loves the variety of being a producer, no two shoots are the same. She loves being part of such a big machine that relies on all departments working symbiotically to bring a project to life. 
Whether it's pushing divers off a reef shelf with an underwater DP or nestled in cornfields and fruit orchards with farmers to capture first light, she is passionate about the people, purpose and the craft of filmmaking. 
Gemma is a hands-on all rounder. Starting her career in radio, she moved her focus to film and over the years has produced, directed, shot and edited many commercials.
A co-founder of Rhythm Films, Gemma is a strong project manager, producing a range of jobs for clients such as the Kimberley Women's AFL, Sevenoaks, Cellr, OnceLife, Derby Aboriginal Health Services and more. You'll often find her on the tools when bringing brand stories to life; editing, directing, and managing post production.
When she's not working on business strategy, producing jobs or liaising with clients, Gemma is likely wandering somewhere along the coast with her faithful border collie Shelby in tow.
Jack is an experienced commercial producer and production manager having worked with brands big and small. Jack manages end-to-end, working closely on directors treatments & quotes, all the way through post-production and final delivery.
He's a hands-on producer who can wear many hats on set and has worked with clients such as RMIT, Table of Plenty, Movember, Linktree and Melbourne Airport.
When not on set Jack likes to cook delicious food. He's still kind of lousy at it, but doesn't let that stop him.
Adam is the Junior Producer wonder-kid here at Rhythm Films. In addition to a degree in film production, Adam's background in graphic design and animation gives him a keen eye for high aesthetic standards in production.
His experience running a design micro-studio, coupled with years of freelancing as a producer, means Adam has the ability to connect with a variety of creatives at a collaborative level. He has worked to many a tight deadline, producing stellar work for Great Southern Truffle, Cancer Council WA and Study WA.
Adam prides himself on being able to identify talent and strengths in people, and creating inspiring work. When he's not busy working, you can find Adam involving his love for film and drones into leisure activities like surfing, mountain biking and trail running.
Motion Graphics Designer / VFX Artist
On top of his editing, animation & VFX experience, Joshua also has an extensive background in film, having worked on multiple projects ranging from feature films to music videos, TVCs and corporate content pieces, including writing & directing his own short film, making him a great fit for Rhythm's team of producers and post artists.
Joshua always strives for a high standard of visually engaging storytelling, and is always looking for new and creative ways to approach projects.